Fences and outrigger detectors are perimeter protection systems whose main function is to physically prevent intrusions. Active fences are composed of detector panels that generate an alarm when someone tries to cut through them or tear them down. Outrigger detectors transmit an alarm information when an intruder tries to climb over a fence, a gate or a wall.
The technology strengths:
No false alarm possible
Provides physical (anti-intrusion) and electronic (detection) protection
Creation of active cages to protect highly secured access and small zones
Our Detector Fences range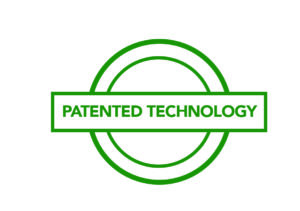 Our electrification systems are patented and all comply with the following standards and legislation:
decree 96 216 of 14 March 1996
NF EN 60 335-2-76
Our systems are APAVE certified and have been approved by Belgium's Ministry of the Interior.