Active infrared barriers are composed of :
– TRANSMITTER CELLS that emit beams of invisible infrared light.
– RECEIVER CELLS that detect the beams and analyze wheather they are correctly received.
By combining these two cell types, active infrared barriers form an immaterial wall.
When one or more beams are interrupted, the system triggers an alarm.
The columns are positioned facing one another and are installed along the perimeter of the site to be protected.
To meet all of your specialised needs, we have developed four housings that can be used with all of our products.
Classic
ENVELOPE 3000
---
ENVELOPE 3100
---
Custom
ENVELOPE 3200
---
ENVELOPE 3400
---
THE
TECHNOLOGY ADVANTAGES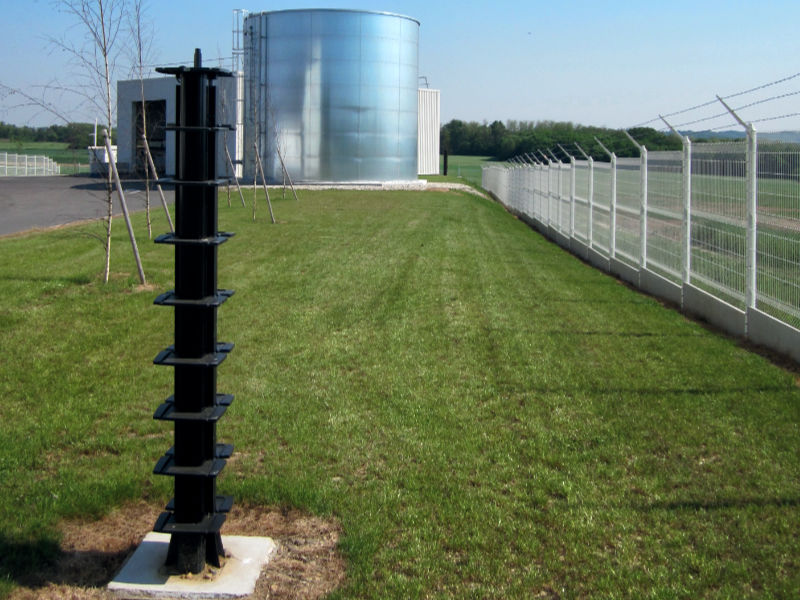 THE TECHNOLOGY ADVANTAGES
D.S.D technology enables an independent management of the cells :
DYNAMIC : cell by cell infrared scan
SCAN : 1000 beams / second
DETECTION : improved opacity of the detection wall
Only our D.S.D technology allows the management of up to 18 cells per direction and proposes various detection modes :
Cutting of one infrared cell
Cutting of two adjacent infrared cells
Cutting of three adjacent infrared cells
D.S.D technology offers an alignment system of cells facilitated by a led and a buzzer, which confirm the alignment quality of the beams.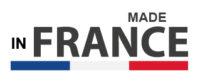 Our infrared columns are delivered assembled and are all tested in our factory in Lyon, France,
to guarantee the quality of our products.
Thermostated heating is directly integrated : it is not an additional paid-for option.