Since this year, SORHEA is a member of La French Fab.
What is the French Fab?
The French Fab embodies the companies, economic players, institutions and industrial sites located in France that share the desire to develop French industry.
It federates the industry ecosystems led by all the players in the territories that will display La French Fab as a unifying sign.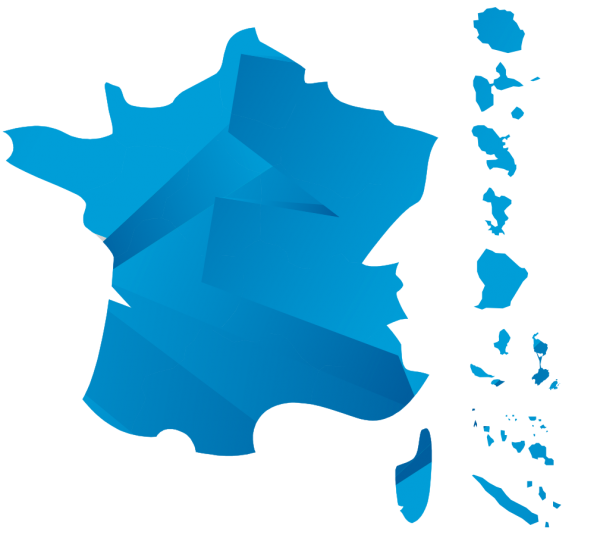 To network the energy of French industrial players.
To accelerate the transformation of industry in France by spreading the concepts and technologies of the Industry of the Future.
To give visibility and pride to the actors who make French industry every day, to French industrial excellence, in France and abroad.
To embody the prosperous future of French industry and the attractiveness of the professions that make it up, from training (initial, professional or continue) to employment.
As a member of the FRENCH FAB, SORHEA places a high priority on :
INNOVATION, as the key to the development of our activities
MODERNISATION of our production methods and business models, particularly through digital technology
ADAPTATION of our work organisation to new practices and training in new skills
THE ECOLOGICAL & ENVIRONMENTAL PERFORMANCE of our production methods and products
and THE DEVELOPMENT of our export capacity to conquer markets that have become global.
To find out more about LA FRENCH FAB, become a member of the collective or discover the other member companies, visit the dedicated website.